The company held the 2019 annual meeting of "Join Hands and Forge ahead"
---
Time flies, time flies, and the busy 2018 has passed in a blink of an eye, and 2019, full of expectations, is coming to us. A new year brings new goals and hopes. Shandong Jinding Electronic Materials Co., Ltd.'s annual meeting of "Join Hands and Forge ahead" was held in Xinxing Building on January 21, 2019. All the employees of the company gathered together to spend the party together.
Mr. Geng Guoling, chairman of the company, sent a congratulatory message to the New Year. The chairman said: "In 2018, the international and domestic markets were changing, and the company's market orders were also greatly affected. Faced with this situation, the company resolutely adjusted its sales strategy and strategy, absorbed and introduced many The strategic cooperation team and partners have enriched the market and laid a good foundation for achieving the set goals in 2019. The company's development and growth cannot be separated from the hard work, selfless dedication and trust of every employee, and cannot be separated from every employee. Friends' care, help and support. Here, on behalf of the board of directors and the management of the company, I would like to express my highest respect and heartfelt thanks to you. I hope you will continue to display your wisdom and forge ahead in the new year, and write for the company. More gorgeous chapters! I wish everyone a happy Chinese New Year, all your dreams come true, good health, a happy family, and an auspicious Year of the Pig!"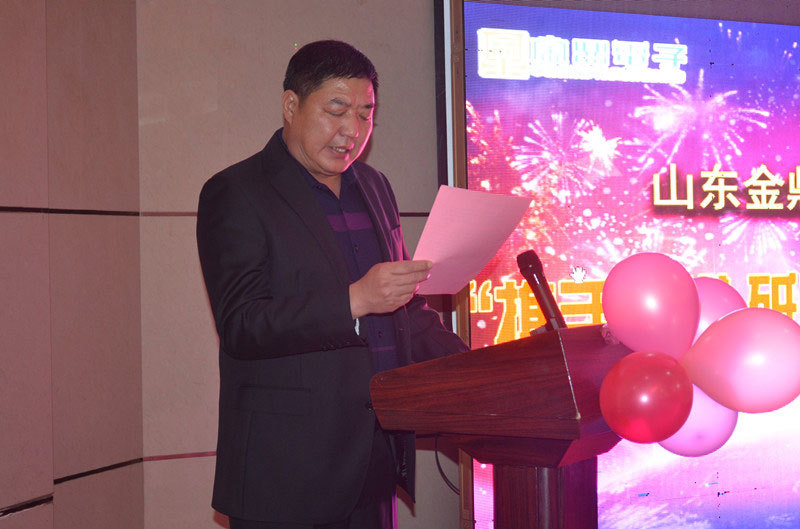 The employees of various departments brought dizzying performances in various forms, songs, cross talk, small and other programs, which were colorful and exciting. There was also a lottery session in the middle. The drawing of the first prize and the special prize has continuously set off the climax of the annual meeting. The party not only brought laughter to everyone, but also brought colleagues closer to each other's hearts. The family interaction between company leaders and employees, and the exciting lottery activities made singing, applause and cheers rippling in the venue all the time. The whole party was full of climaxes, showing the joy and harmony of the big family of Jinding.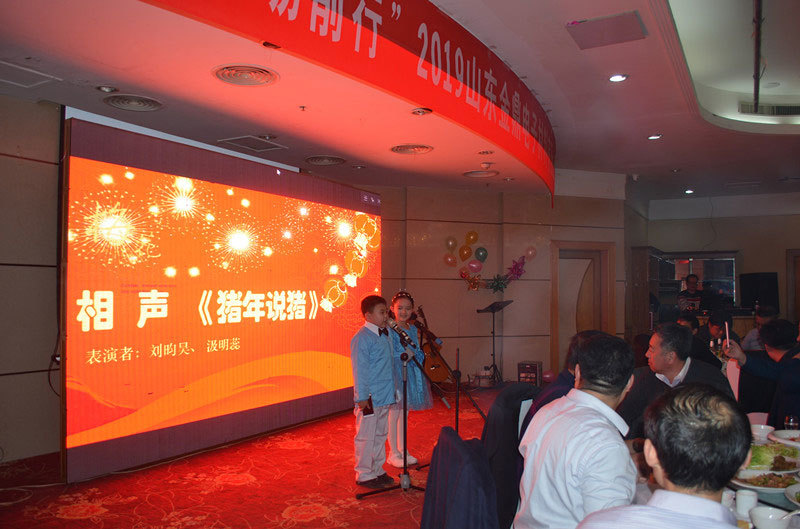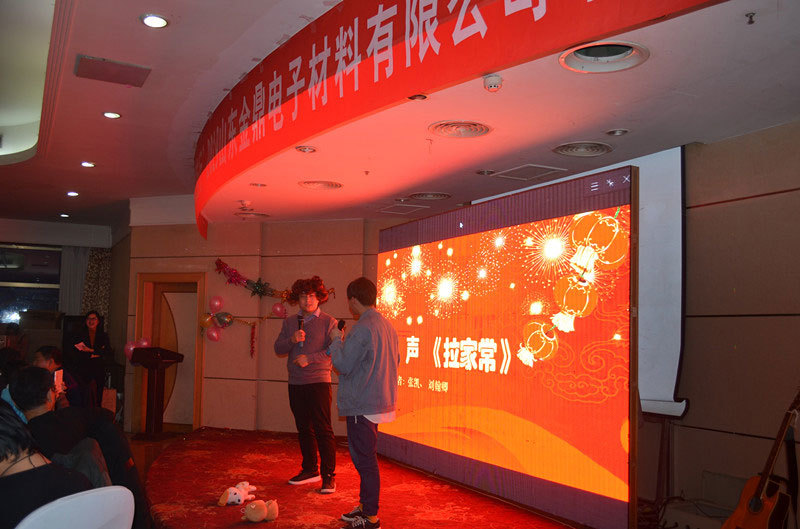 2018 has passed, and 2019, full of hope and challenges, is quietly approaching. In the past year, we have smiled, faced hardships, and gained success. Facing 2019, we are full of longing and passion. Let us use our confidence and courage to stride forward and write a brighter future.